Brother/BL TOL Part 1 w/Lily Corona
Thursday, June 22 @ 10:00 am

-

3:00 pm
Sewing Class Navigation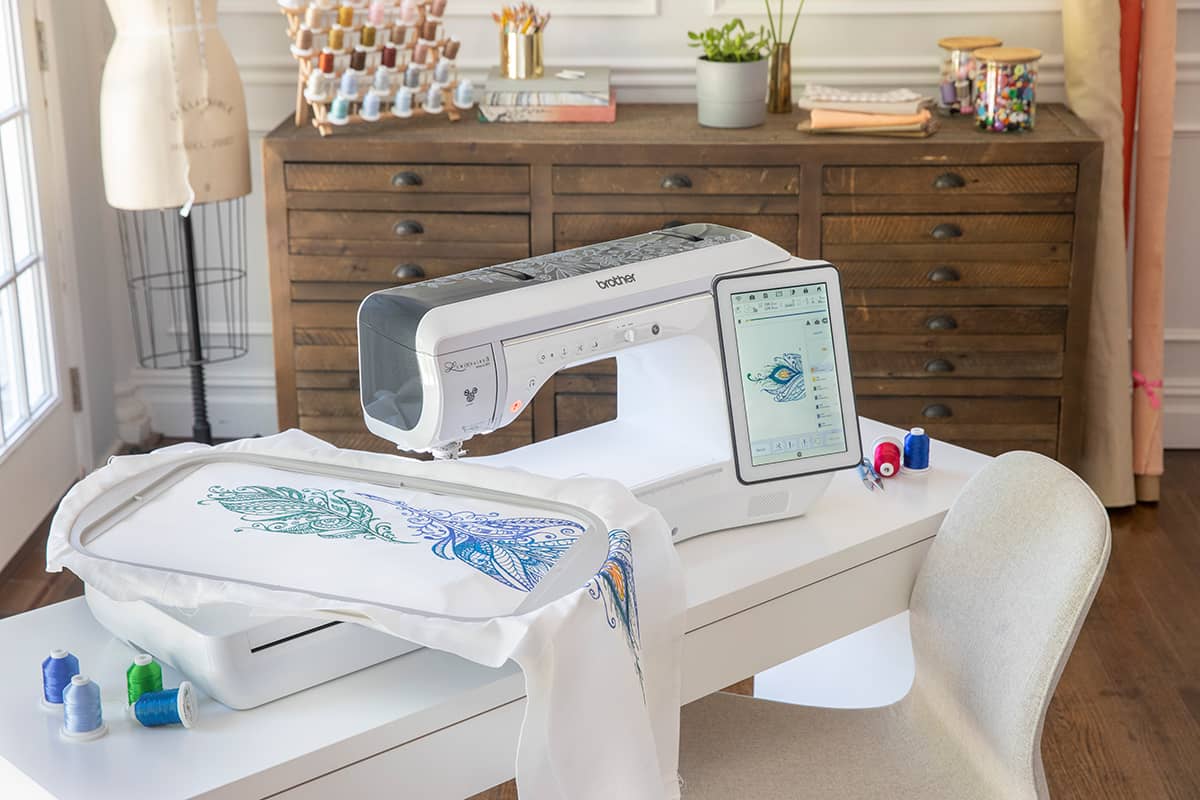 This class is structured to teach both sewing and embroidery for your machine. We will cover the basics from threading and bobbin winding. You will learn about the different feet that came with your machine & what they are used for. We will provide education on consumables like needles, threads & supplies to make your sewing more enjoyable. The education on your screen icons and what they will help you do, is so important. We will show you where to go for adjusting your machine's basic settings. Learn how to locate the machine's many stitch options and directional sewing features. You will sew out sample stitches to take home for your reference. When it comes to embroidery you will learn how to get an embroidery image onto your machine's menu. The embroidery editing features are fun to navigate and learn as well. You will enlarge embroidery designs, use the many varied fonts. We will suggest needed products for embroidery success. And lastly, we will cover your machines basic preventative maintenance needs. This class is open to all regardless of where they purchased their machine.
Students to bring to class:
Sewing Machine & embroidery Unit
Power Cord
Foot Pedal
Scissors
Thread
Empty Bobbin
Fabric to sew on – preferred 12×12 size
Embroidery Thread
One Embroidery Hoop- size 5×7 or smaller
Embroidery Tear Away Stabilizer – 12×12 size
Fabric for hooping, preferred a light-colored fabric – 12×12 size
Pre-Wound Embroidery Bobbin
All items that came with your combination sewing machine
Paper & Pen – for taking notes 
Covid-19 safety precautions:
Moore's takes the health and safety of our staff and guests very seriously. For this in-store class we are taking safety precautions by limiting class size, observing distance guidelines between class attendees and having ample hand sanitizer available throughout the store. Masks are required by all attendees, teachers, and staff. Our staff will be taking temperatures of all attendees upon entry to ensure no one is running a temperature higher than 100 degrees.
Contact store directly to sign up – (951) 736-5457
Required Materials
This class does not have any required materials listed.
Related Sewing Classes