Janome CoverPro 3000 Coverstitch Serger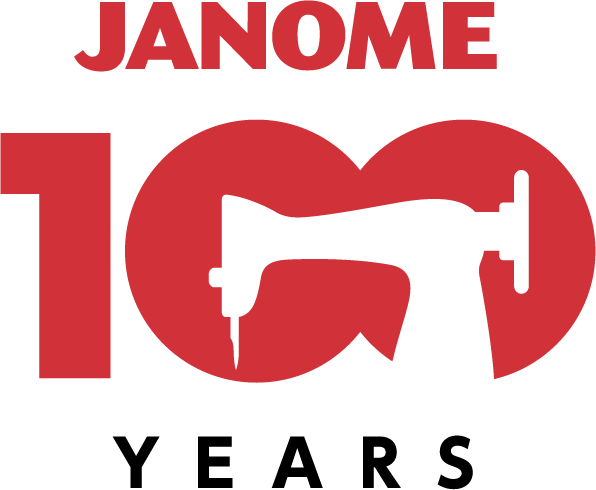 Look back through Janome's interesting 100-year history here.
---
The all-new Janome CoverPro 3000 takes your sewing from homemade to high fashion, with double, triple and chain stitches for decorative or utilitarian needs.
---
Visit any of our 5 retail locations to get a closer look! Only available in-store.
---
Description
Finally, there is a top coverhem machine similar to factory machines, without the need for cumbersome attachments. The Janome CoverPro 3000 Serger adds beautiful coverhem capabilities to your projects! Beautiful bindings, pristine hems, and casings with elastic bands (all in one pass) are done quickly and efficiently with the CoverPro 3000P. This three-needle, five-thread machine provides a handy variety of stitches at your disposal. Easily and efficiently produce consistently beautiful bindings, flawless hems and convenient elastic bands with the Janome CoverPro 3000, a high-achieving addition to your sewing room!
Click here to download the Janome CoverPro 3000 brochure.
The very functional top-coverhem is an industrial standard for stretch and active wear proving much more stretch in all directions.
Enjoy A Variety of Coverhem Stitches
Complement your sewing machine and serger with the Janome CoverPro 3000, which makes the following stitches flawlessly:
Chain Stitch
Two-Thread Cover Stitch Narrow
Two-Thread Cover Stitch Wide
Three-Thread Cover Stitch
Two Needle Top Cover Stitch
Three Needle Top Cover Stitch
Janome CoverPro 3000 Serger Key Features:
Enhanced Tension Control
Who enjoys fiddling with tension controls until the perfect stitch is achieved? With the Janome CoverPro 3000, you need fiddle no more! Janome's original Tension Level Control is better than ever with their new Fine Mode Switching Mechanism. Now, a simply satisfying swish of a lever allows you to switch effortlessly from heavy to sheer knits. Wave good-bye to puckered stitches on sheer fabrics!
Lights, Lights, and more Lights!
The CoverPro 3000 has not one, not two, but three bright LED lights to provide maximum visibility as you sew. In addition to the LED lights above the needle and sewing bed, you will find a retractable LED light to position over the sewing area as needed.
Thread Chain Off
Top-stitched cover hems can be finished off quicker than ever, with the Janome CoverPro 3000 continuing to chain stitch as you stitch right off the end of the fabric.
3-Position Needle Threader
No longer will you dread threading your serger needles! Whether you are using one, two, or all three needles, quickly drop the built-in needle threader into place to thread the needle and you are ready to begin sewing.
Built-in Top Cover Stitch Guide
An industry first! The built-in stitch guide easily swings into place, providing you with a triple or double Top Cover Stitch, that will bring your finishes to the professional level.
Smooth Stability
Finally, the Janome CoverPro 3000 is equipped with a main shaft that uses ball bearings. Thus, there is even less vibration for a reliable machine that will last for years. You'll have the power and torque you need to sew through heavier weight fabrics.
Guide Classes