SewFine Ultra T High Performance Foot Set
The SewFine Ultra T High Performance Presser Foot Set for Brother and Baby Lock includes three feet made of a more durable synthetic resin than typical non-stick feet. These feet are resistant to the scarring produced by a sewing machine's feed system yet virtually reduces any friction between the presser foot and the top layer of fabric. This provides a smoother flow of the fabric while sewing greatly improving stitch quality and fabric control. Improved stitch quality and performance varies based on machine model.
---
**Pre-order** This item is arriving at our warehouse in October — your order today locks in this special deal.
Description
Key Features of the Ultra T Foot Set
SewFine Utra T feet are superior to ordinary presser feet and will produce more accurate and even seams on most all fabrics. Use Ultra T for all your sewing and quilting projects to improve the performance of your sewing machine.
Included in the Ultra T kit are the most popular accessories which includes an all-purpose foot, decorative stitch foot and 1/4" patchwork foot. The Ultra T ¼" Quilting Foot provides superior control while piecing. A 1/4" and 1/8" guide is clearly visible for seam guidance.
Ultra T Decorative Stitch "N" Foot
The Ultra T Decorative Stitch "N" Foot provides a smoother flow of fabric allowing dense satin and decorative stitches to form more consistently on all types of fabric.
Why should you use Ultra T for everyday sewing?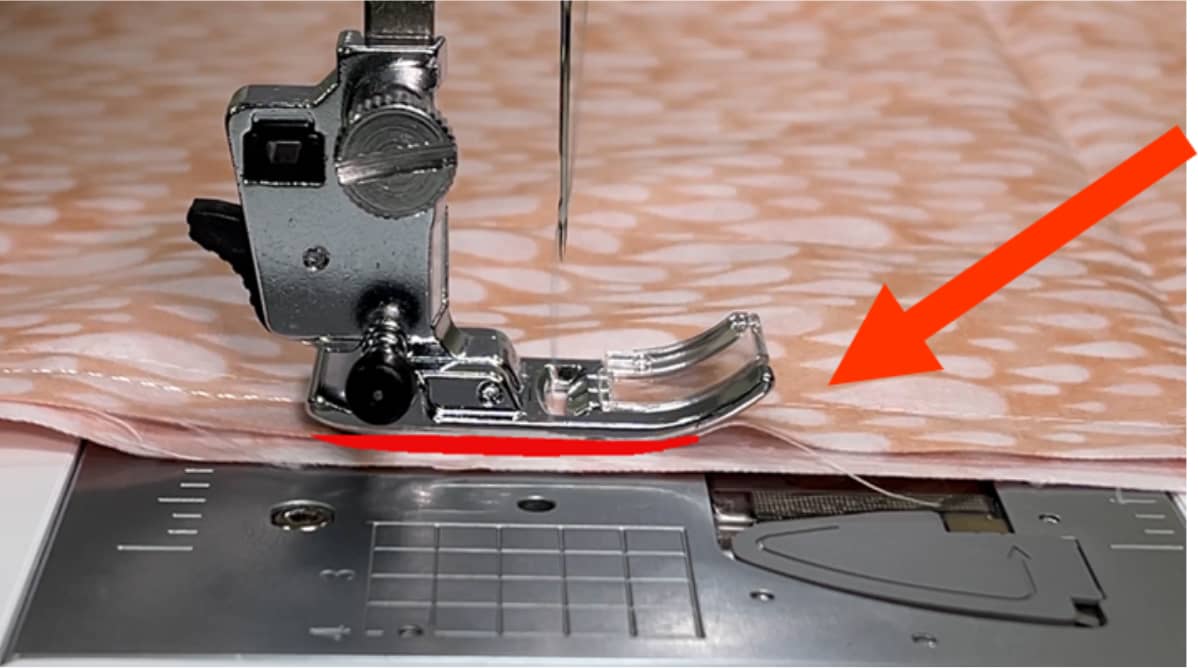 Friction between the bottom surface of a standard presser foot and the top layer of fabric cause shifting of the two layers of fabric resulting in uneven seams and puckering.
How do the Ultra T Feet compare to standard non-stick feet?
Standard non-stick presser feet reduce this shifting however with day-to-day use become scarred and marked by the feed dog teethe. This in turn can snag your fabric as well as effect fabric control.
Fits all Brother and Baby lock sewing machines that take a snap accessory foot. Does not work on Baby lock Quest, Quest plus and Serenade models.
Additional information
| | |
| --- | --- |
| Weight | 0.5 lbs |
| Dimensions | 8 × 5 × 2 in |